Sheet music is usually collected more for its cover than for the music itself. Snapshots of yesterday can be found very easily.
Old trains, ships or planes are but a small portion of vehicle related items that can be found. Ragtime or blues legends, comic characters, sports figures, or Hollywood stars can be found as well. If you (or anyone that you know or related to) have a favorite star from days gone by, you could look for a fun example to frame or give as a gift.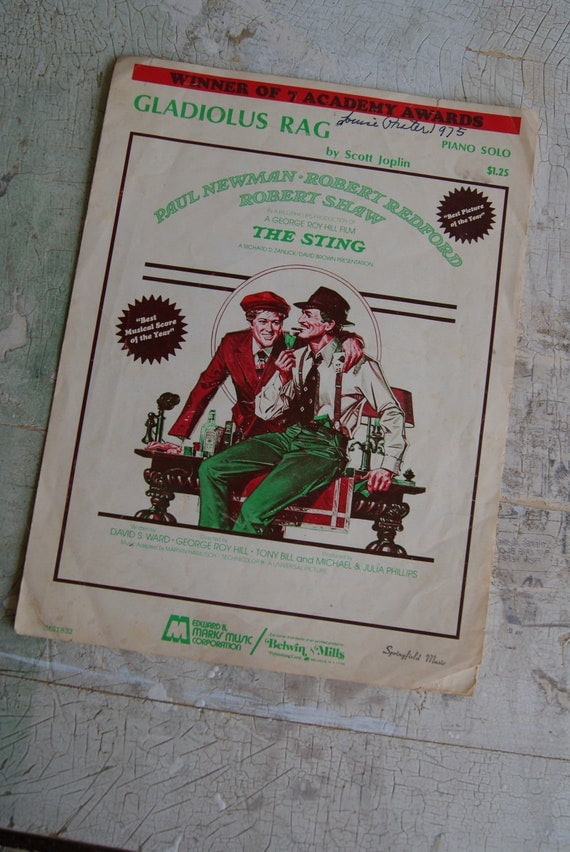 War time anthems, soldiers, or even political heros show up as well on many different types of sheet music.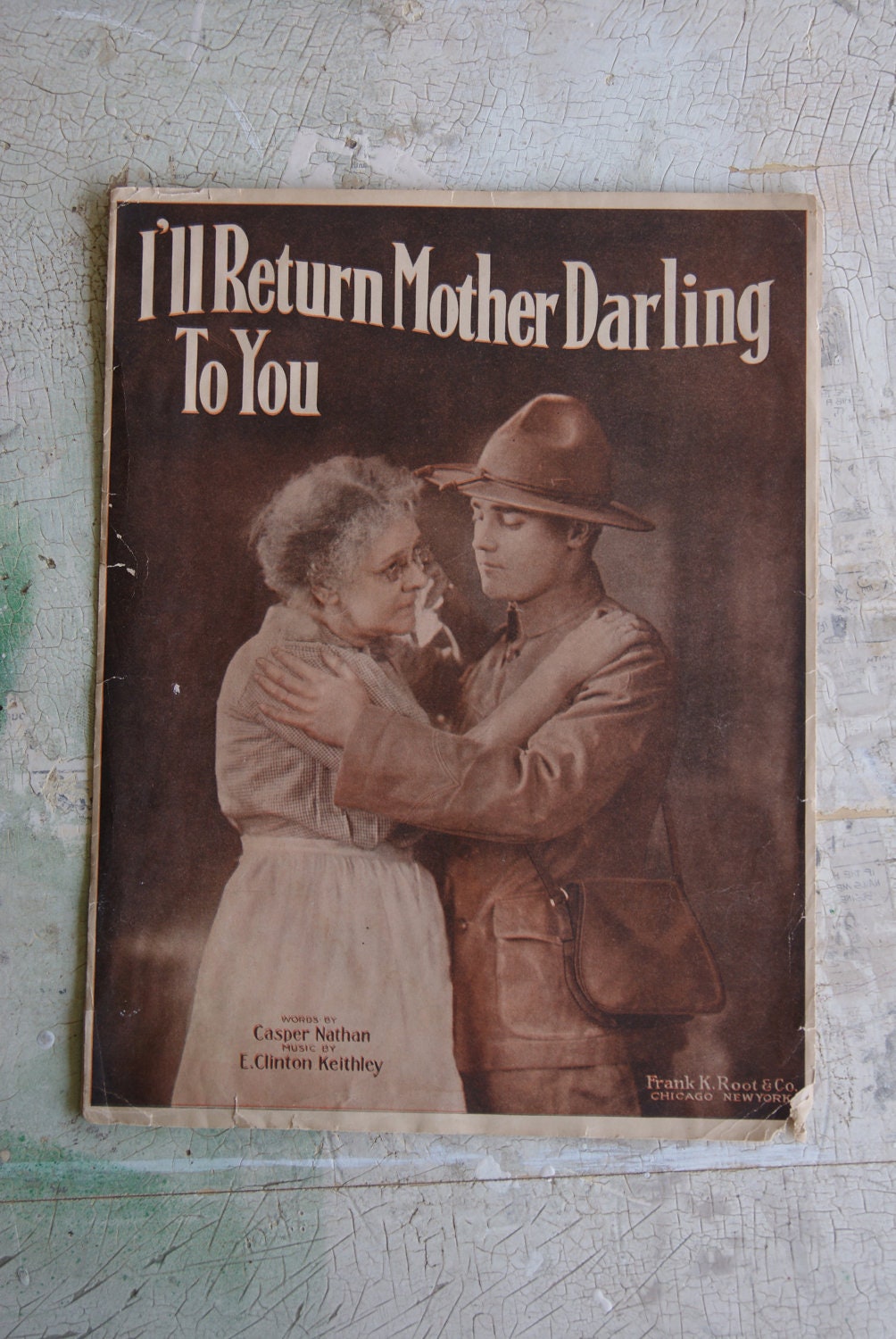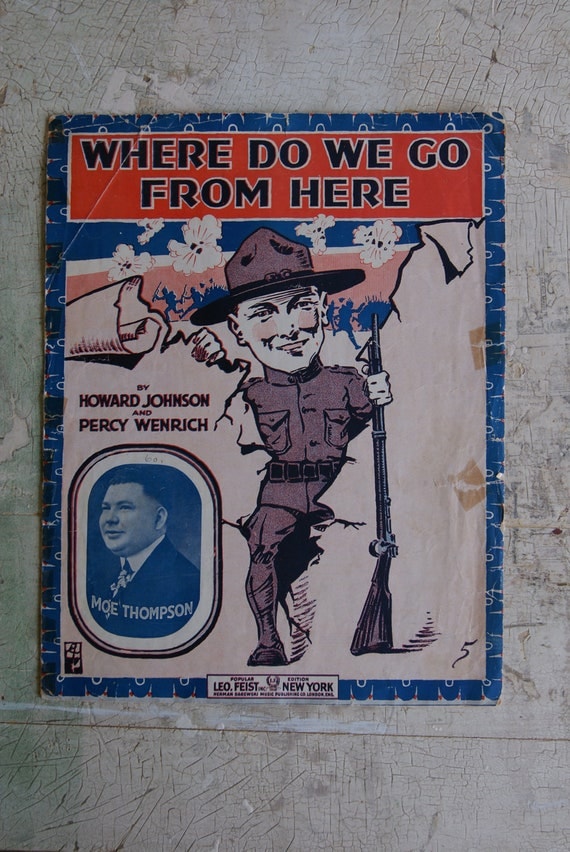 The colorful backgrounds or covers in general are perfect to go with just about any color in any room. What's even better is that these are ready for framing. The music often comes in a size that fits most common size frames (like ones that measure 11 inches by 14 inches). Because of this, you could pick up a frame at a local flea market that's fairly cheap.
Better still, many wonderful examples still sell for around $10.00 (like anything else, there are more expensive ones).
You can see quite a few examples of some sheet music can be seen in my Etsy shop here.
What kinds of examples have you run across?