Once upon a time and not so long ago, sheet music could easily be found in music store racks.

It usually surrounded a piano where someone would play it for you, and it all was less than a dollar.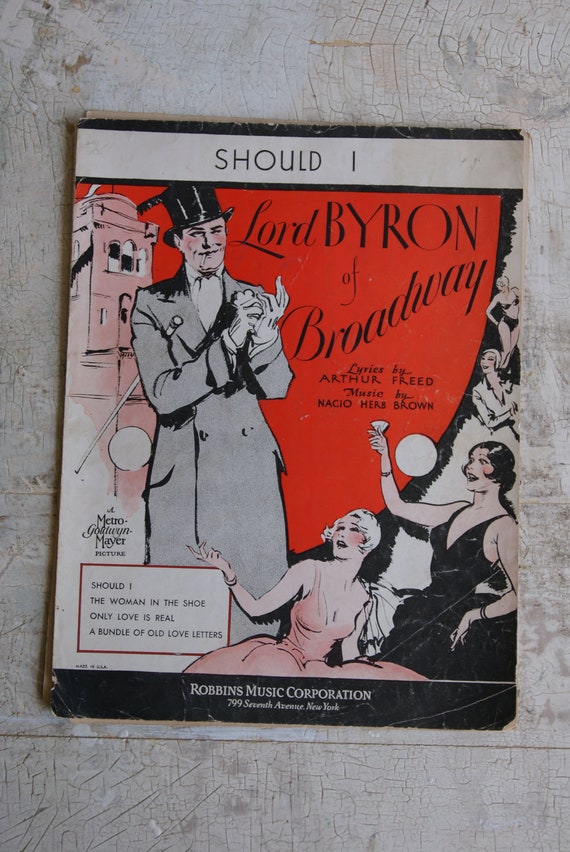 Their beautiful cover illustrations were often done by well known illustrators.

Not only that, they feature songs that are in movies as well. The song "Gladiolus Rag" is a perfect example of this. The song was prominently featured in the movie "The Sting," and it can be found in my Etsy shop here.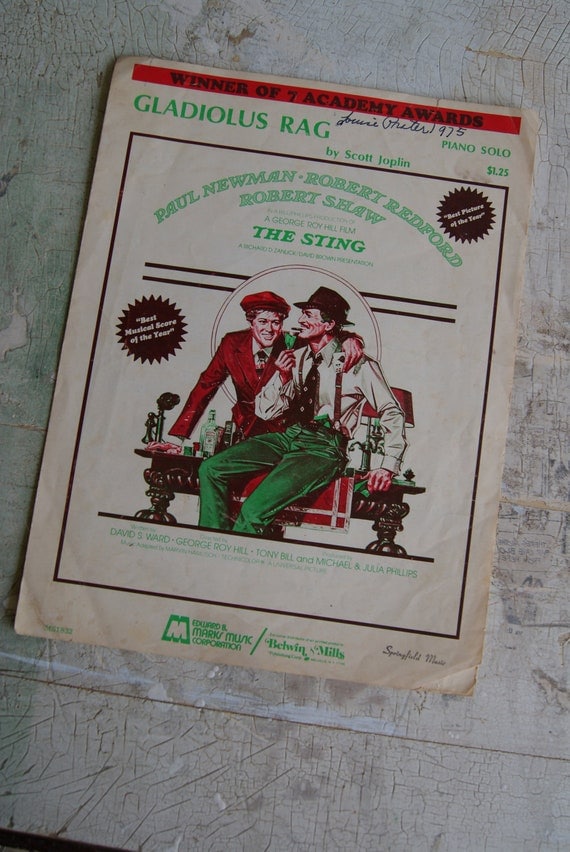 Today, for the piano or guitar student, these vintage items are still fun to play and sing along with. They also make great wall hangings when they are framed.
You can see more terrific sheet music examples in my Etsy store here. What were some examples of the sheet music that you have run across?