Say goodbye to winter and hello to prom season.
Now is the time of year for both the kids and parents to start to look to find the perfect outfit to wear.
There are a ton of ideas for a dress that you can go with.
Retro is in, and these looks cover the gamut from 1950's flirty to 1980s' chic. One example is this terrific yellow taffeta formal.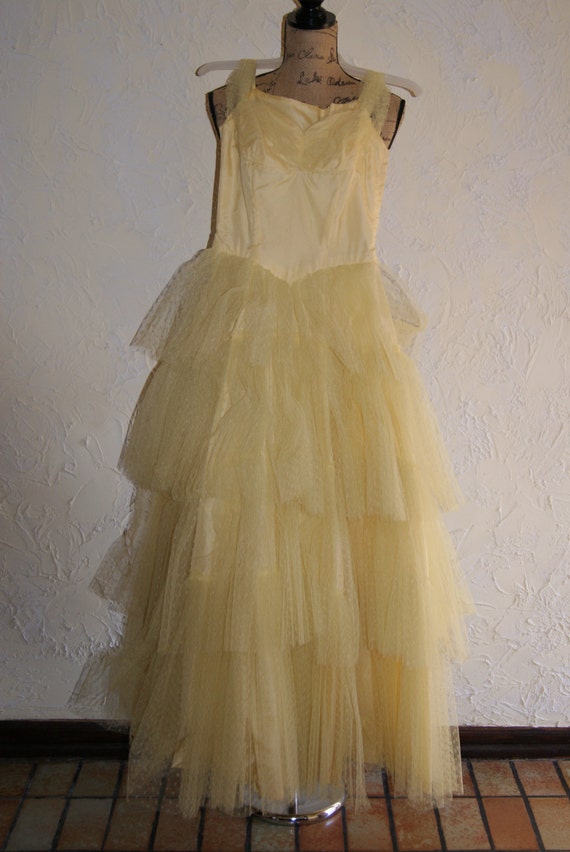 This terrific dress can be seen in my Etsy shop
here
. Another retro look is this terrific dress with a kiss pattern: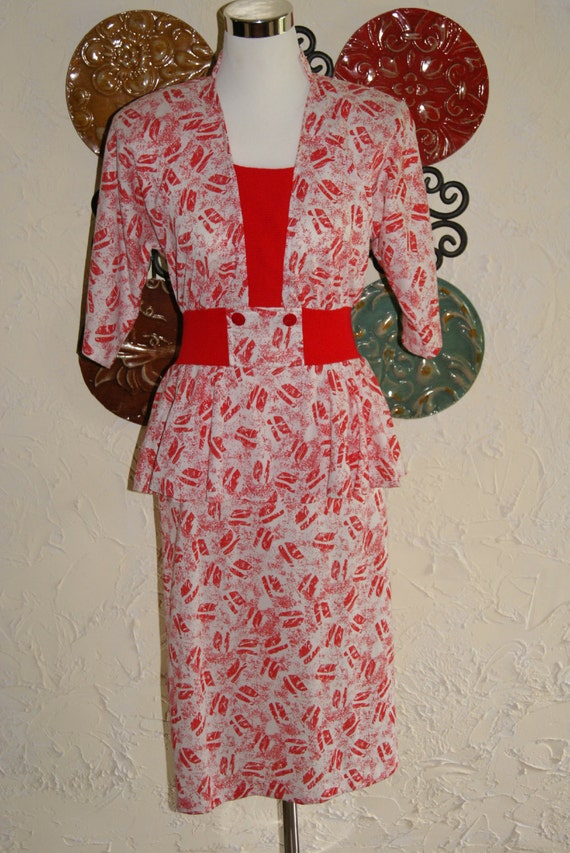 You can see this wonderful dress in my Etsy shop
here
.
If a modern and sophisticated look is more your style, here's a sample of the looks that you can find. The first dress is this great formal by STEPPIN OUT: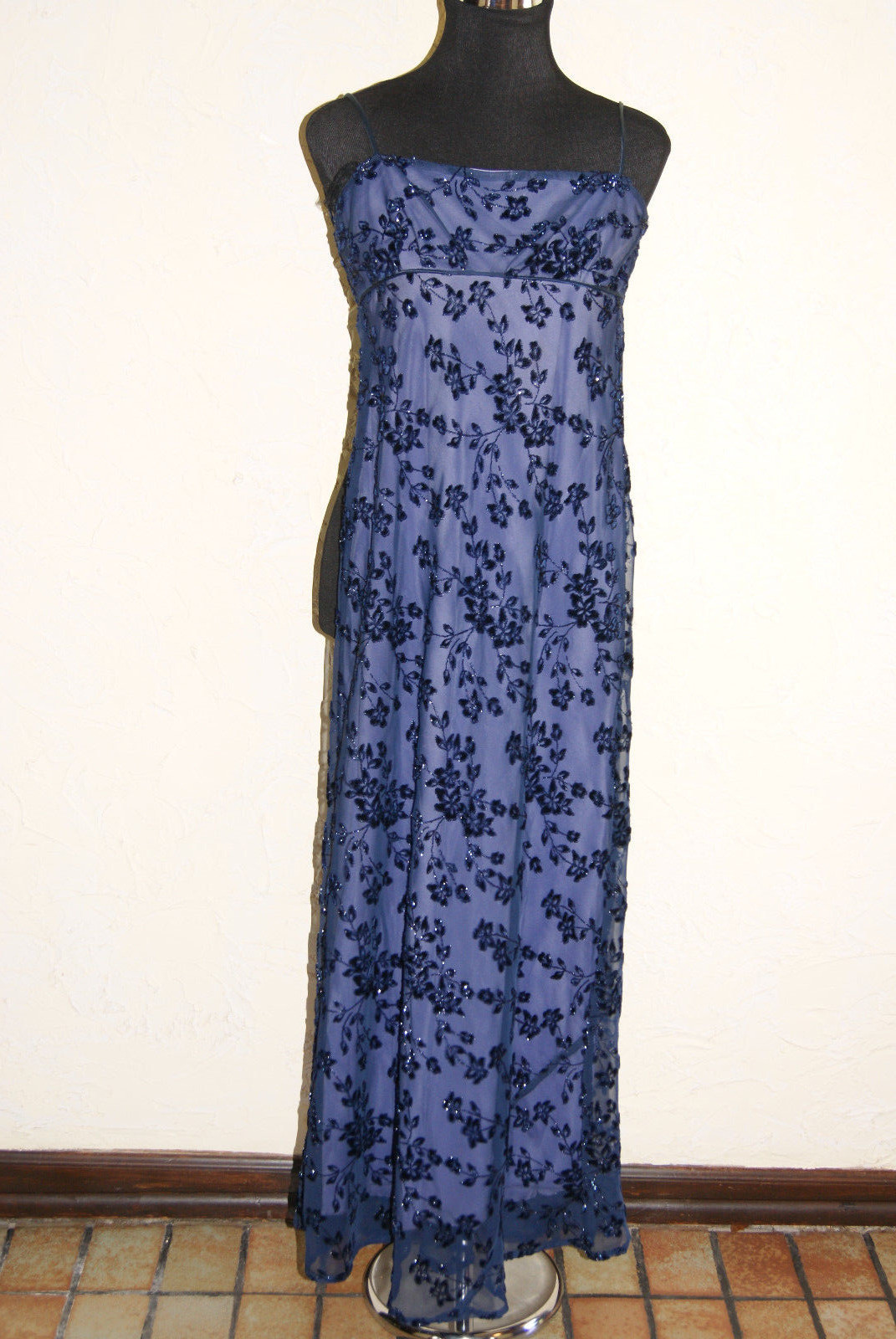 You can see this dress in my eBay shop
here
.
If you're looking for a knockout dress at a reasonable price, check these out.

There's plenty of ideas that you can check out in my Etsy shop here or here and my eBay shop here.