The long winter is on its way out—finally.

And with spring, our thoughts turn to the outdoors. We love to go for a walk in the park, or even to catch a ball game.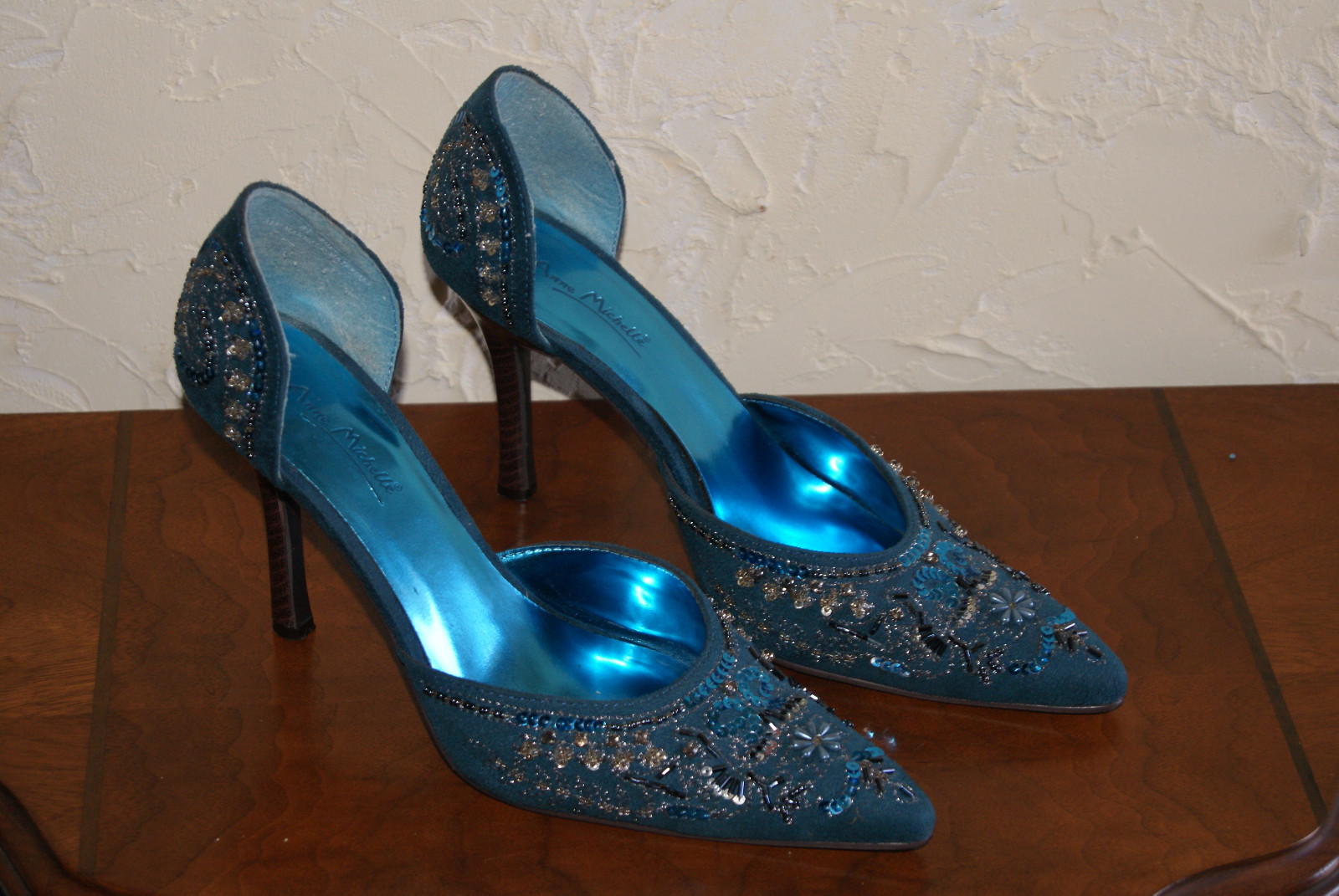 We think about things from baseball to tennis, golf and even fishing. We even think about hiking and even some picnics in the park.

Check out these items (and even more goodies) at Wisdom Lane Antiques which can be seen here on eBay and here on Etsy.