From its beginning in 1886, the Coca Cola Company has mounted a truly amazing advertising campaign (which is one of the most successful ever).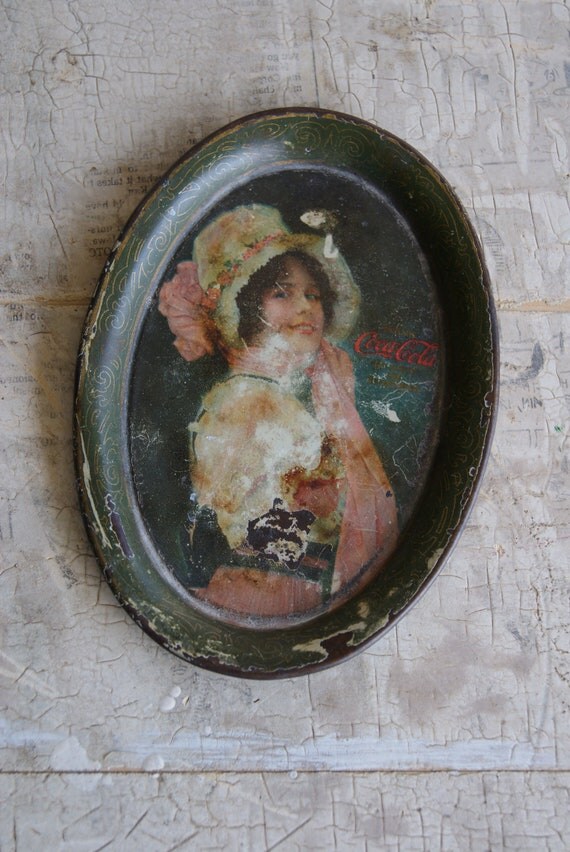 There's a ton of items. Trays, calendars, signs (both paper and porcelain), playing cards, clocks, toys, radios, and even thermometers are just a small portion of what was made. Many of the older items bring high dollars.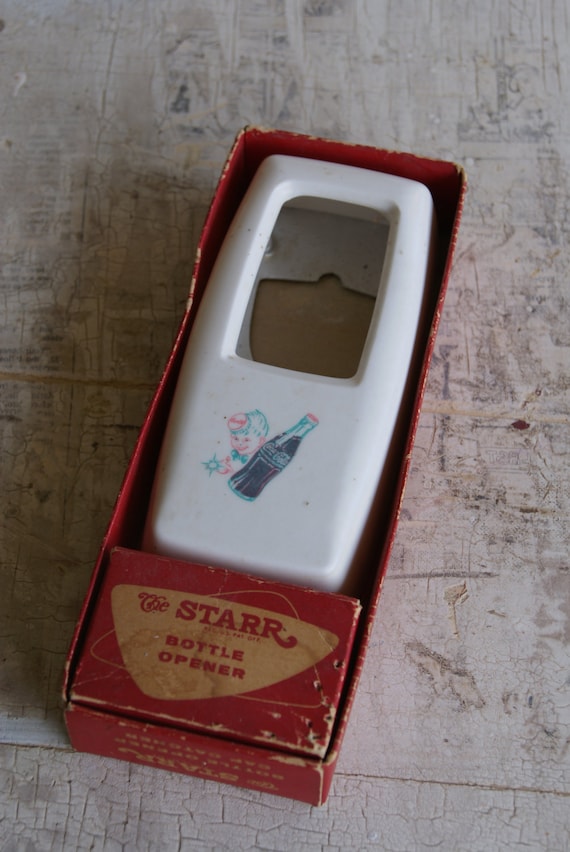 The wide range of advertising put out by Coca Cola yesterday--and even today--is mind blowing. You can even use some of the items around the house. Vintage display racks could be a book shelf. A vending machine can dispense your favorite Coca Cola product. A Coca Cola can could be a pencil holder on your desk (and it can be full of Coca Cola pens and pencils as well).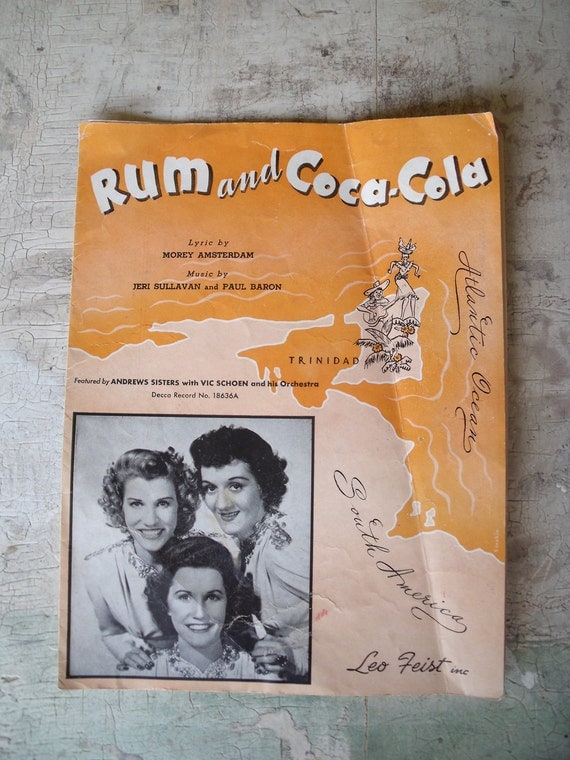 There is literally something to be had for every collector--and even fit their price range. You can find some really cool Coca Cola items in my Etsy shop here.
What kind of Coca Cola items have you found to display in your home?