In the field of collecting vintage and antique clothing, prices may vary enormously depending on where you are. The Midwest and South often offer the best deals.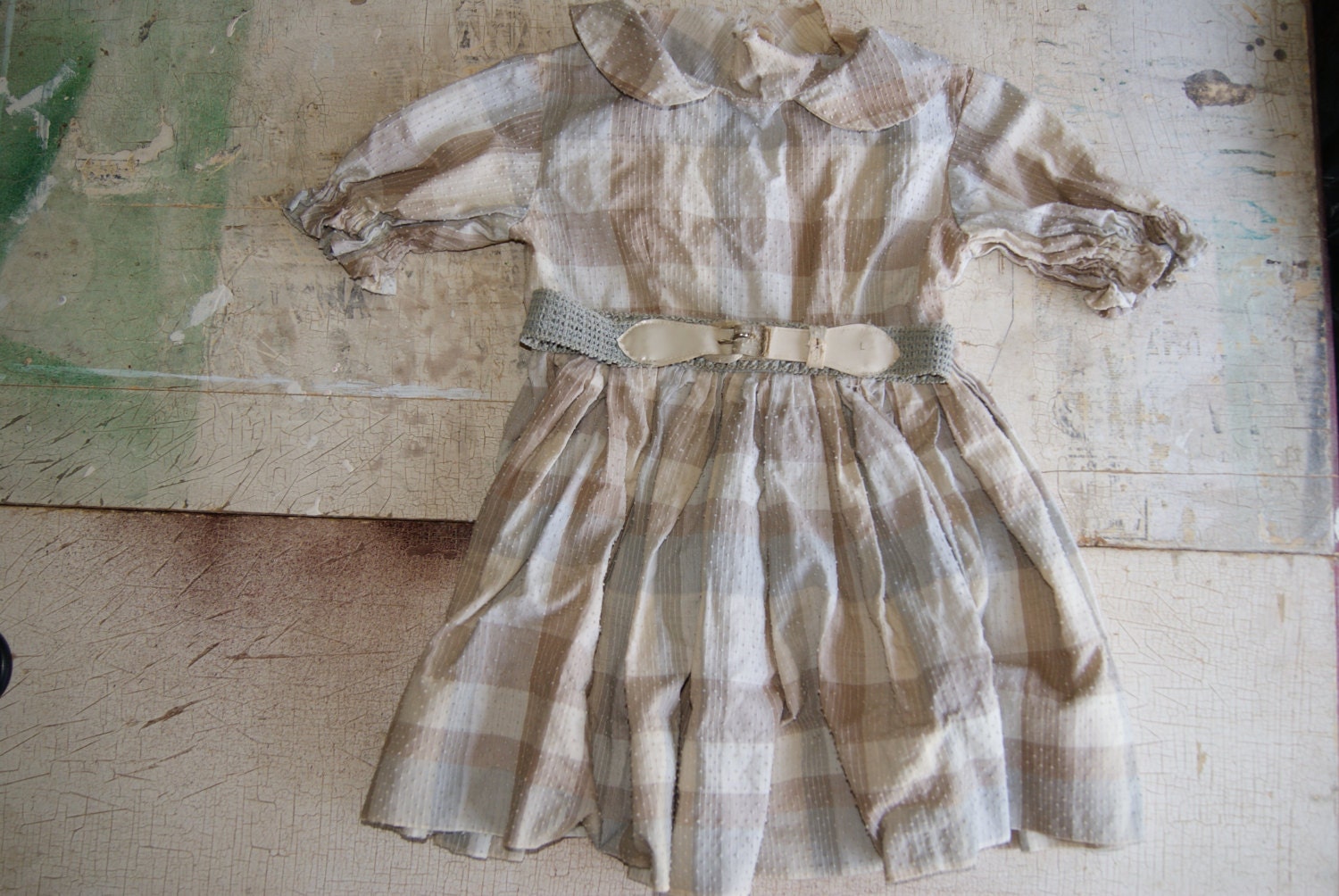 Before 1940, everything was custom made--or hand made by the lady of the house. Because of this, there will more likely not be a tag anywhere. If you have a piece in mind that you want to buy, have a small tape measure in your pocket or purse to see what the measurements of the garment are.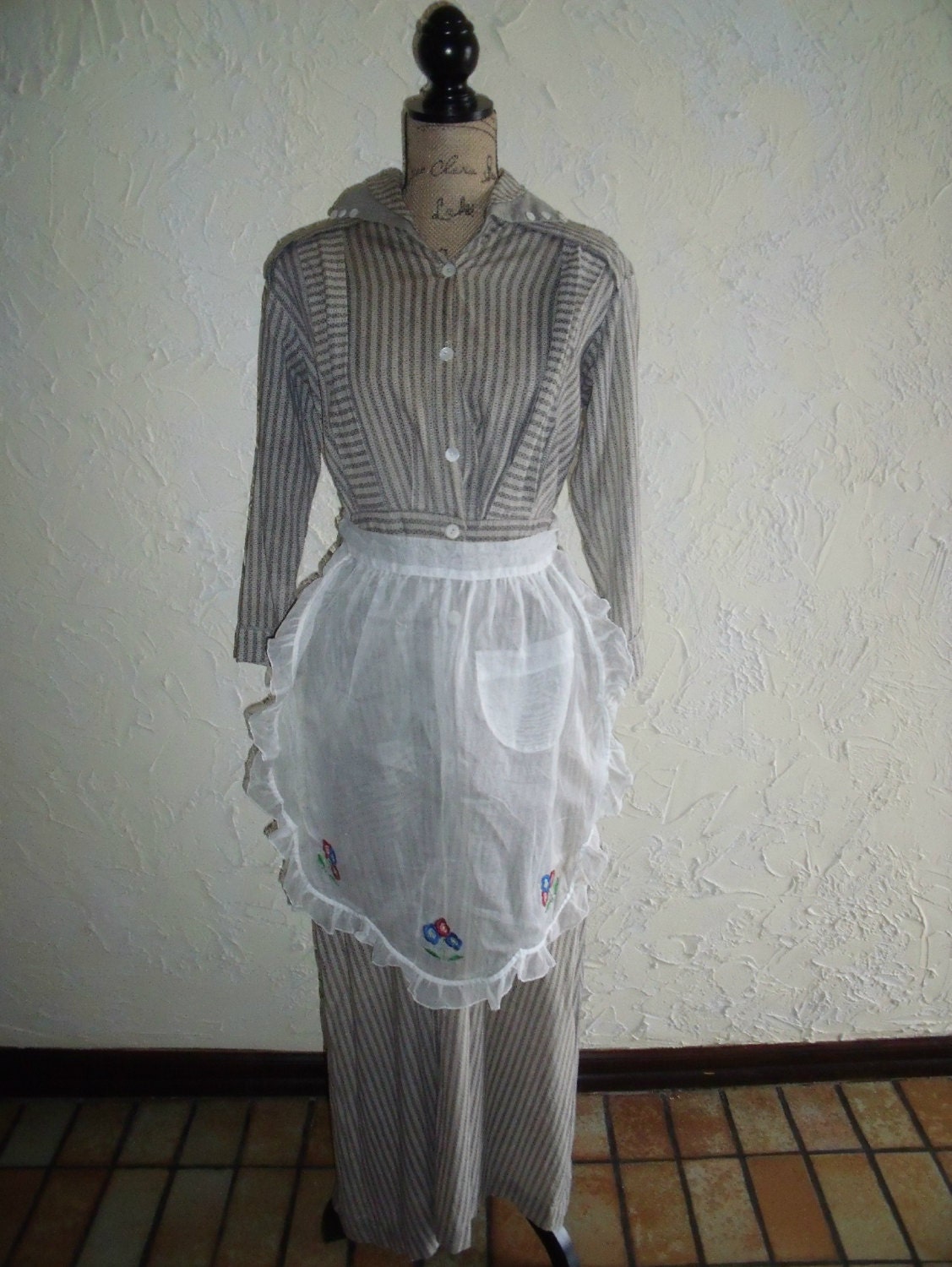 Today's young collectors have begun to search for still wearable 1950's to 1970's outfits. They look for anything from dresses to shirts and neckties to wear.
Do your research--learn about construction techniques about construction techniques that would have been used in the garment you have your eye on. For instance, zippers were not commonly used until after 1935.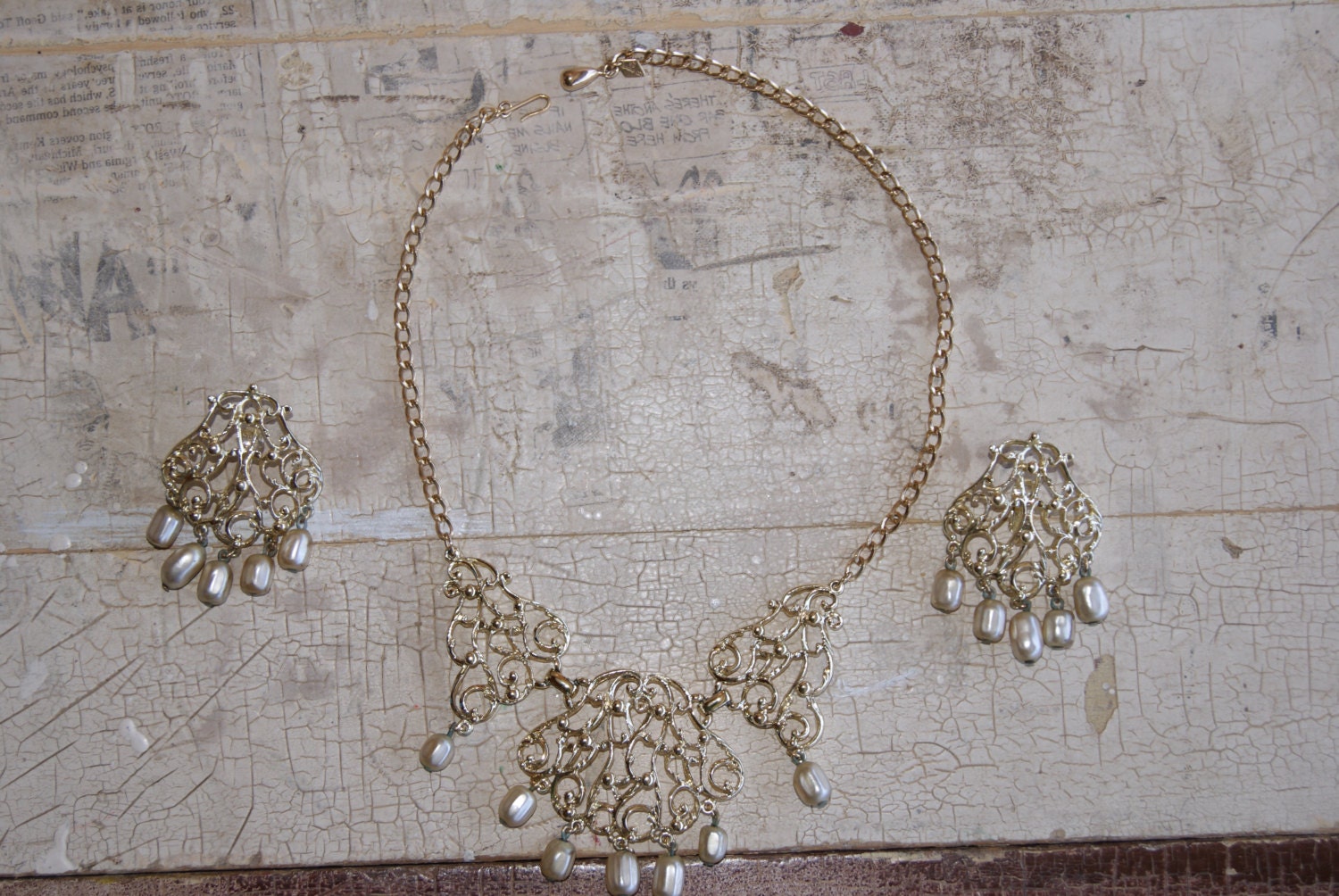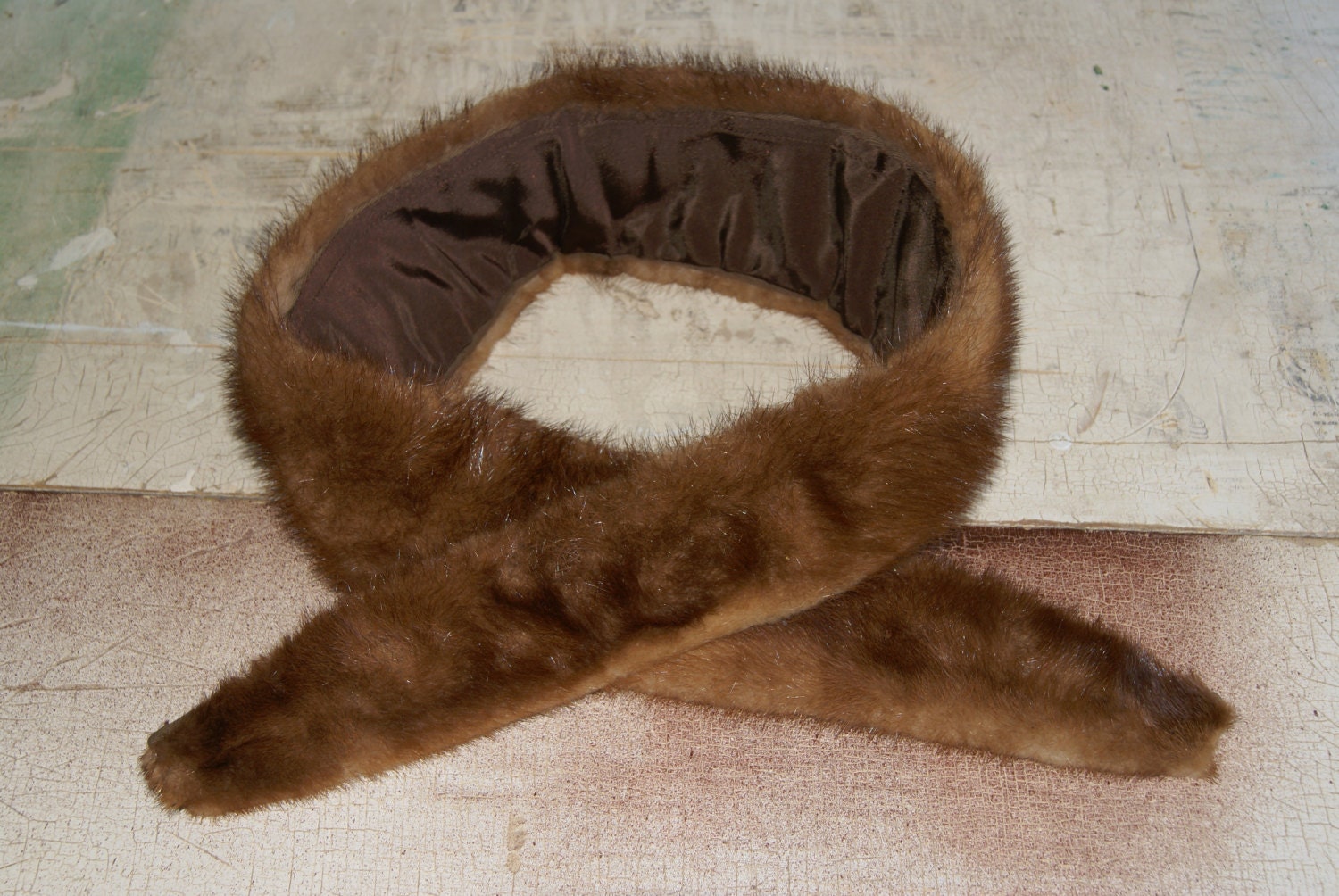 You can even accessorize that outfit just about any way that you can think of. It could be a cool retro Sarah Coventry necklace, or a cool retro faux fur collar.
The great thing is, is that you can find a lot of great deals at flea markets and even second hand shops.
You can see all the clothing in my Etsy shop
here
, and you can see all the jewelry in my Etsy shop
here
. You can even see some scarves
here
.
Have you run across any deals that have made their way to your closet?