The long winter is on its way out—finally.

And with spring and summer coming around, our thoughts turn to the outdoors.

Baseball, tennis, golf and even some fishing that will be enjoyed by everyone.

There will even be a wide range of activities going on like hiking and picnics in the park, or even a sports event.
One item that could be seen out and about playing a game of catch is this terrific baseball glove.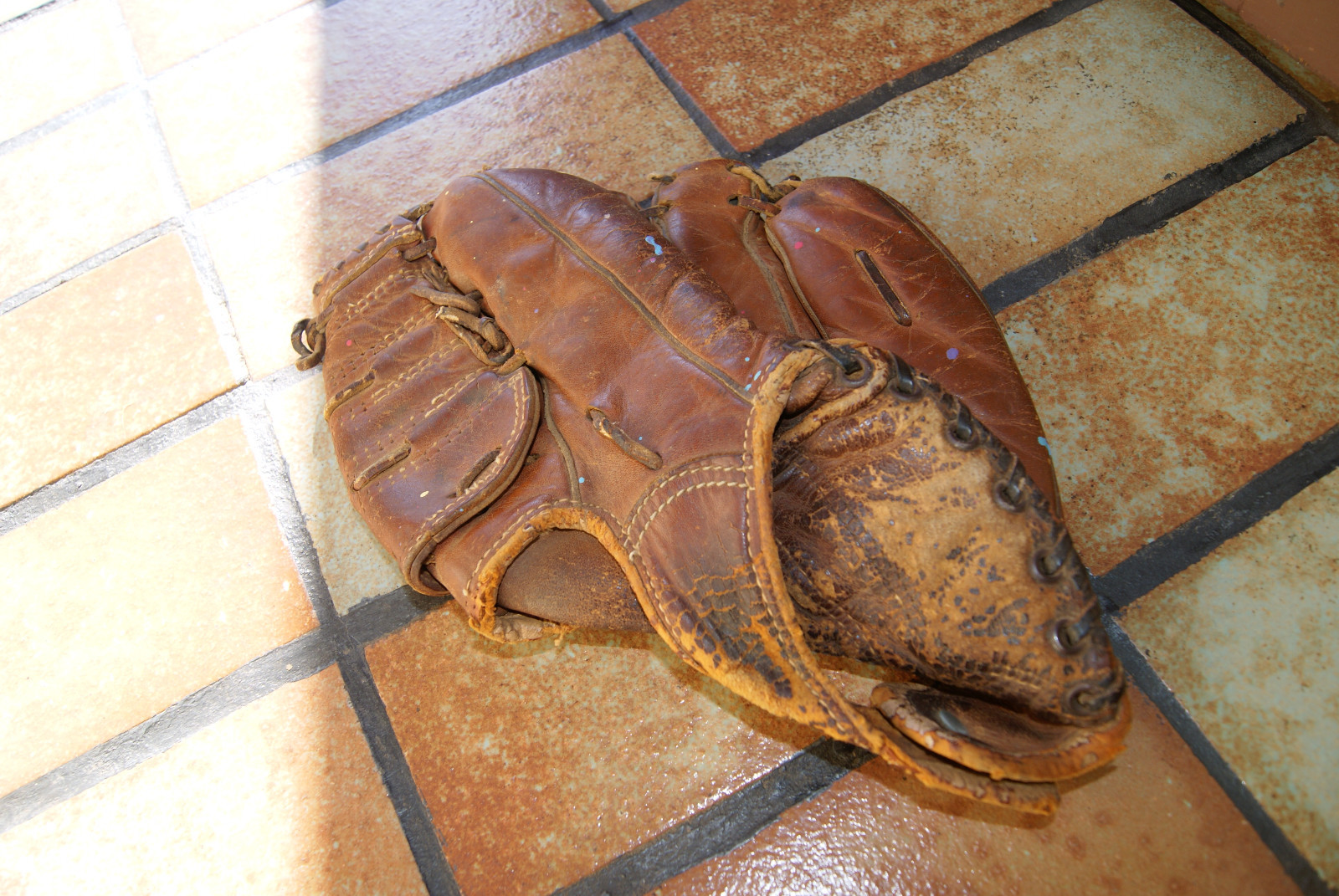 You can see the glove here.

Colorful lightweight clothes and scarves will be broken out and be worn on a daily basis.

One item that could be seen is this terrific red and white set.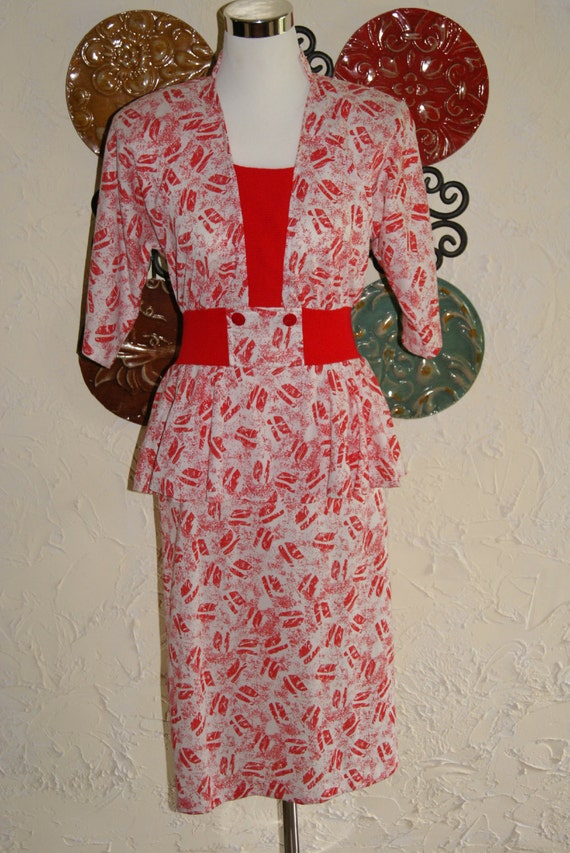 You can see this great

KR of NY Red And White Kiss Pattern Dress from the 1980's here.

A great scarf to wear outside is this one from the 1970's by

Sauté Angelo

, which can be seen in my shop here.
Another thing that you could possibly attend is a concert in the park.

It could either be a local band performing, or even a famous one.

One thing that you could wear is a concert t shirt, like this one for Sting.

You can see that great shirt here.

What kinds of great vintage or collectible items do you have with you when you enjoy the outdoors?