While walking through a store where I live looking for a shipping box that I could use, I found something that helps with a backdrop for the photos of items that I sell.

It was a good sized stack of felt that was for sale.
As you can see, there are no two colors in the stack that are the same.

The different colors are great to show off any item that you put on them, and it also gives your photos a different look when you use it.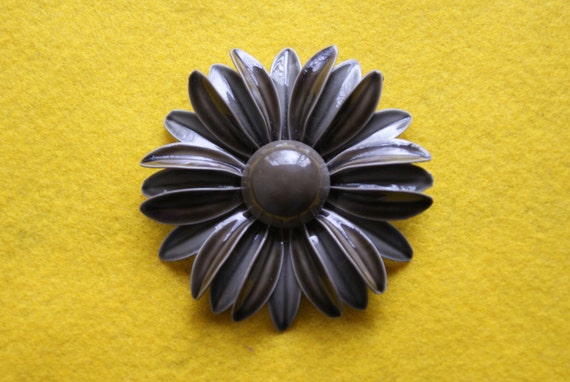 One of the great things is that the stack that I bought was only a couple of dollars, so you'll get your money back after selling a couple of items.
Another one is that the felt comes in different sizes for just about any project or photo.

This stack of felt is about 8 inches by 10 inches so it would be perfect for jewelry, small books, or even a coin.
What kinds of tricks do you use when you take some photographs?