Polyester is great. It doesn't wrinkle (who likes to iron), it lasts wash after wash, and keeps its color and doesn't fade.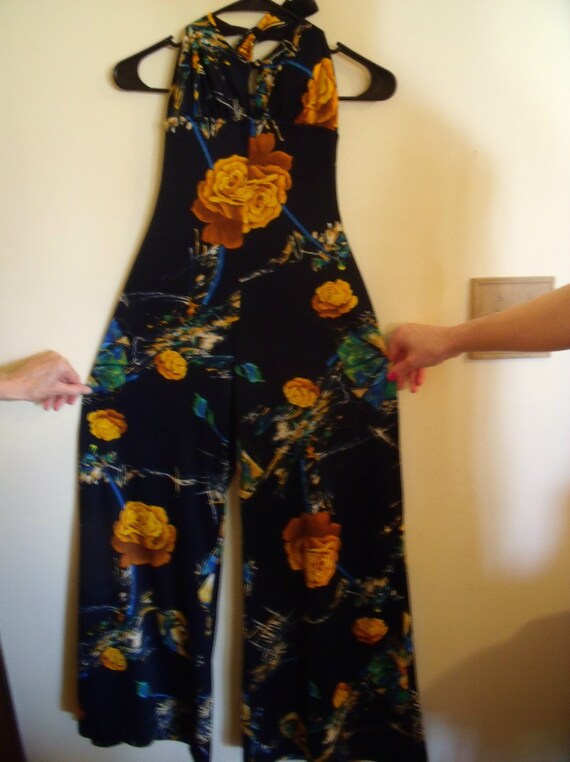 In the 1960's and 1970's when the fabric hit its highest popularity, it was looked at as almost a miracle fabric. Today, maybe the description is tacky. "How many polyesters does it take to make a blouse" is a common joke about it.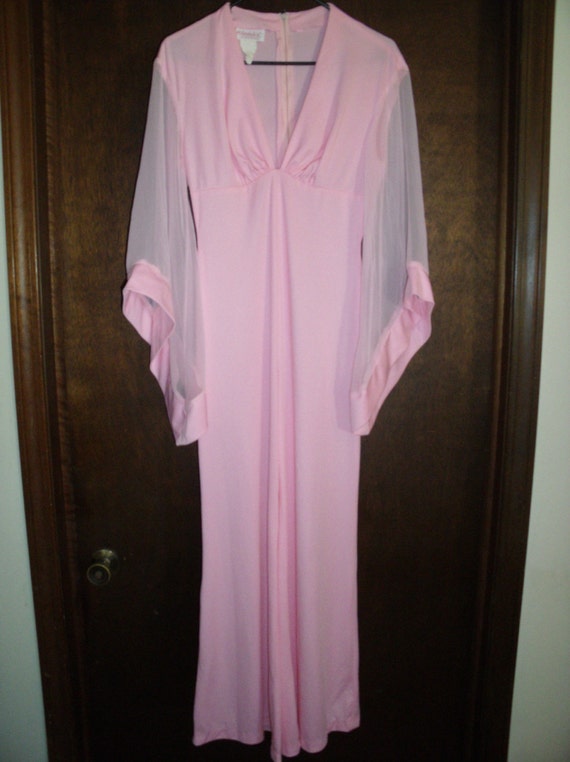 The "retro" look of jumpsuits, dresses, or even leisure suits is still popular today for the stylish offerings that were made out of the fabric.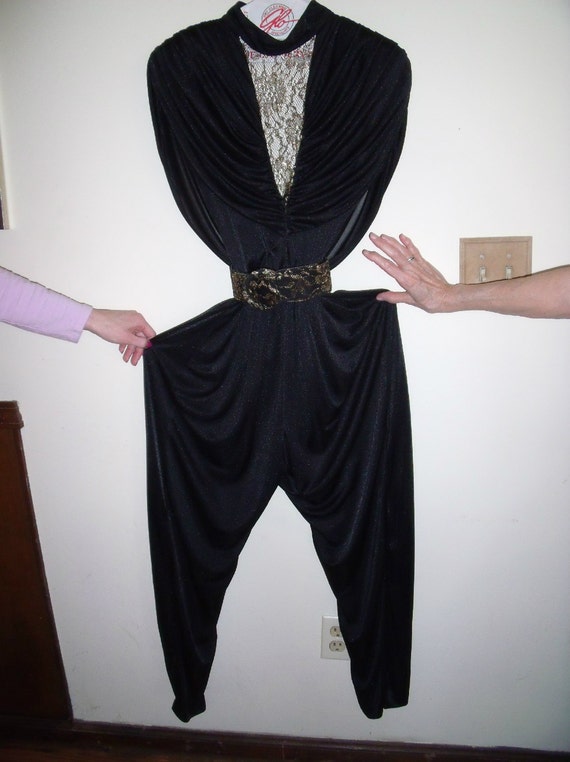 There are three fantastic jumpsuits in my etsy shop, which can be seen here. What kinds of colorful, stylish (and best of all wrinkle free) finds do you have in your closet?