I love to hear about the not-so-famous holidays or even unofficial holidays.

I especially love the one called the "Festival of Sleep Day".
The Festival of Sleep Day was created for people that would like to get some well-deserved sleep after Christmas and New Year's Day.
So when is the Festival of Sleep Day?

It always falls on January 3rd.

If you are still wired from all of the running around and cooking the big meal for Christmas day, I recommend grabbing a good book to curl up with to help you unwind.
I have several books listed in my shops on eBay and Etsy right now to choose from.

One of them is titled, "When A Man's A Man" and was written By Harold Bell Wright.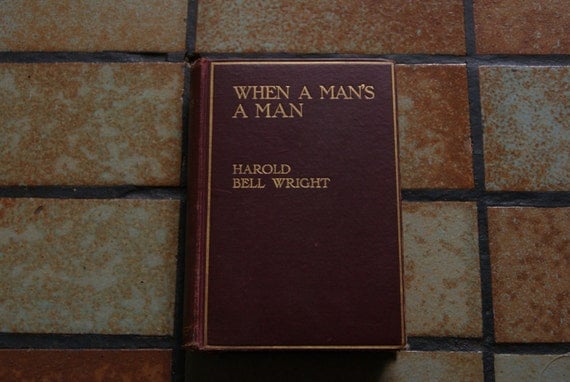 The listing can be seen here.

Another is this fantastic book titled "Bittersweet" by Danielle Steel:

What kind of holiday's like this haver you heard of?