Back in the day when computer pictures of anything and everything weren't around at the push of a key, a salesman often arrived with a miniature of the product he or she was selling. One of the reasons that they were scaled down versions was that the salesman didn't have to lug around all of the heavy items these items represent.
These samples cover a wide area and include items from kitchen pans, tools and even irons. There are even samples for furniture.
One sample that comes to mind is this early 1900's grey graniteware basin.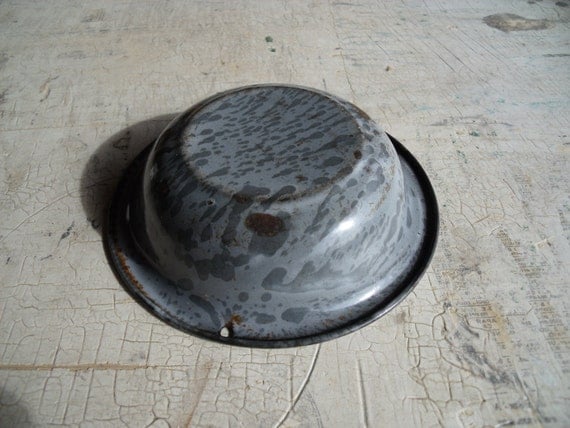 The basin can be seen in my Etsy shop here. Another sample that fits this area is this house jack.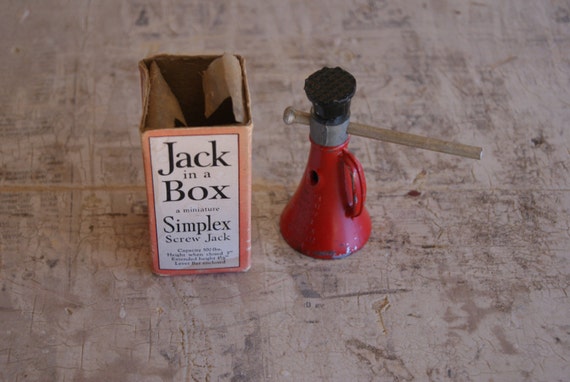 One of the great things that it has going for it is that it still has the original box. You can see it in my Etsy shop here.
This area of collecting often gets confused with children's toys because of the size of the samples. The wash basin could be confused with a bowl from a child's tea set, and the jack could be confused with a toy that's part of a child's tool set.
There are several of these that can be found in my Etsy store here. What kinds of samples have you run across?