We no longer feel that the dishes on our tables must all match.
That goes for our glassware, pottery and even silver or silverplate pieces.
It's a wide area to choose from, and it could be a bright depression piece to a 1940's stoneware bowl.
Flowers and bold patterns are often seen against a white background.
One piece that sports a bold pattern like this is this terrific Rose Medallion plate from the 1920's.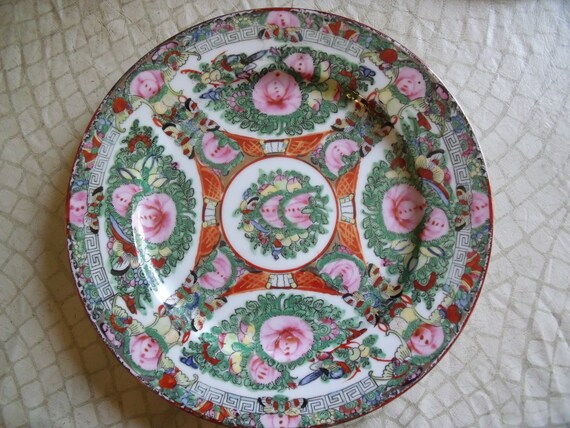 You can see this terrific plate
here
.
A piece of silverware with a wonderful pattern that you can use is this spoon that was made by the William Rogers Company.
It has the ASHLAND pattern and was made in 1914.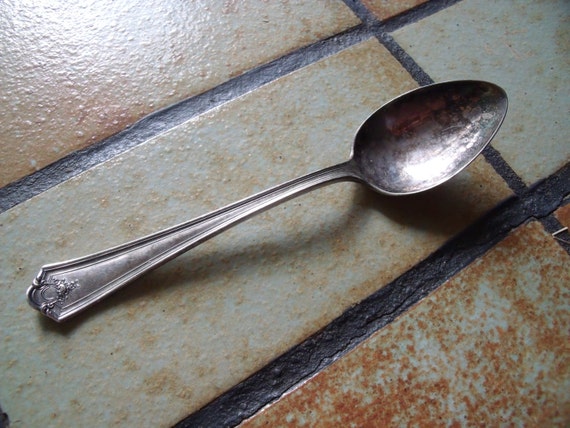 You can see the spoon here.

The mixing of designs and ages of the pieces make memorable meals—and discussions among your guests.

You can check out some more serving ideas out in my Wisdom Lane shop here.
What kind of different items do you use for your table?