Are you heading to the beach?

Do you love spending a quiet afternoon on the porch swing or on the patio?

A great item to bring with you anywhere is a good book.

One of the first questions that you will ask yourself is this:

Do you prefer holding pages in your hands to reading on an electronic device like a kindle?
It's a great question to ask yourself before you head out to your favorite spot.

When you decide on what type of item you decide to bring with you, you'll need to figure out what book you want to read.
Do you love to read the classics?

There are quite a few of them, and "A Farewell To Arms" by Ernest Hemingway would be great to bring with you.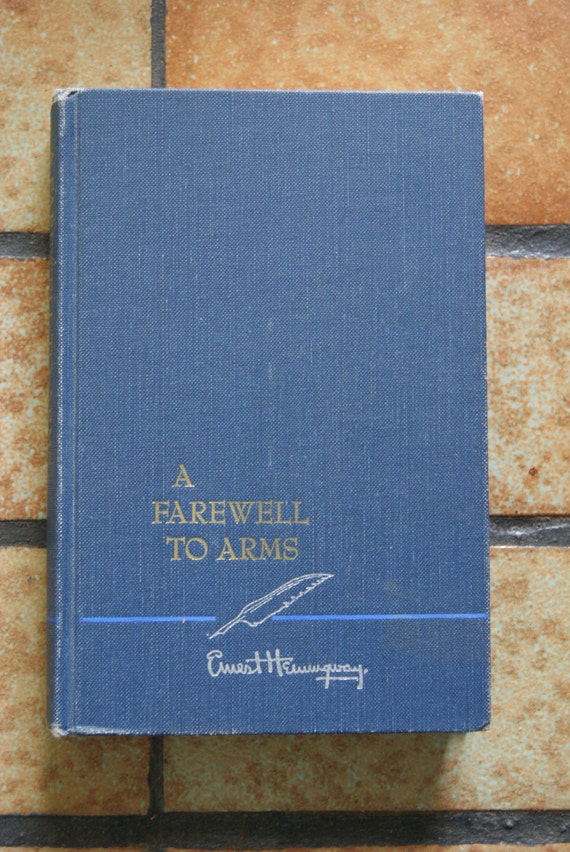 You can see this book in my Etsy shop here.

Both volumes of War And Remembrance is also available, with volume one available here and volume two available here.

Do you prefer a modern tale?

There are many different books that you can pick up.

It could be a copy of Danielle Steele's book like this one titled, "Malice."

You can find this terrific book on eBay here. You could even get a great book by John Grisham like "The Pelican Brief," and you can see this book here.
Check these books and more out on my Etsy store here, and my eBay store here. What kinds of books do you like to read?