Celebrated on the second Sunday in May, Mother's Day is a day set aside to honor mom.
The first national Mother's Day was proclaimed by President Woodrow Wilson on May 9th, 1914.
Today gifts of flowers, jewelry, or even mom's favorite collectible are still wrapped and delivered with love.
A gift could even be a pair of vintage gloves (which can be seen
here
):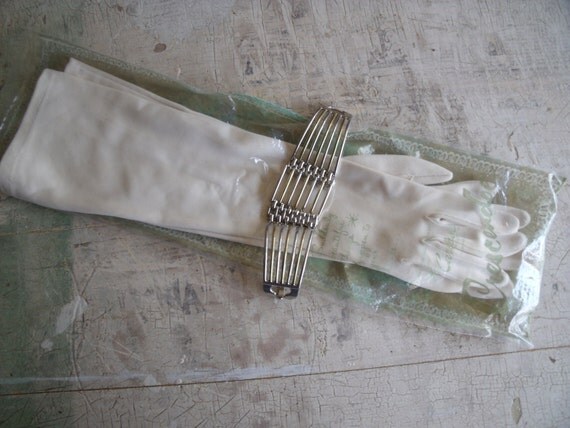 It could even be a scarf (which can be seen
here
):
Or it could even be a book (which can be seen
here
):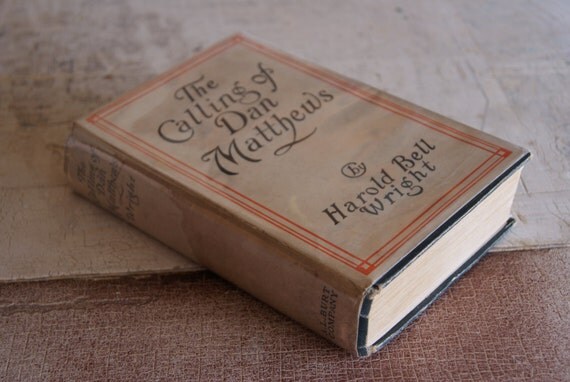 If your mom is miles away, don't forget the call or text message.
Price is not important; it's the remembering that counts.
You can see all these great gift ideas (and many more, as well) in my Etsy shop
here
, and even on eBay
here
.
I hope that you have a fantastic Mother's Day!