D

o you have something in your closet from the 1970's? How about something that you could have used in your house? There's a ton of possibilities around.
One item that could be seen in a house sitting on a table in your house in the 1970's was this terrific slag glass purse shaped vase.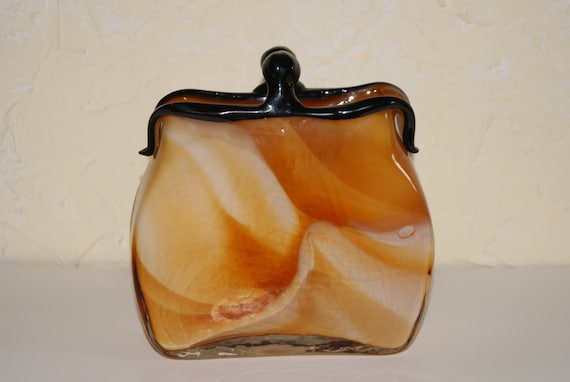 The vase was made by Murano and can be seen in my Etsy store here. Another item for the home is this chalkware bust of Oliver Hardy.
The bust was made by ESCO Productions, and sports a metal hangar on the back. It could be hung on a wall or sat on a table. It can be seen in my Etsy store here.
Just remember hues we all loved--the orange, olive green and mustard? There was plenty of interest in the way we looked—what we wore has become chic again. One item that has that 1970;s style is this terrific mustard colored vest.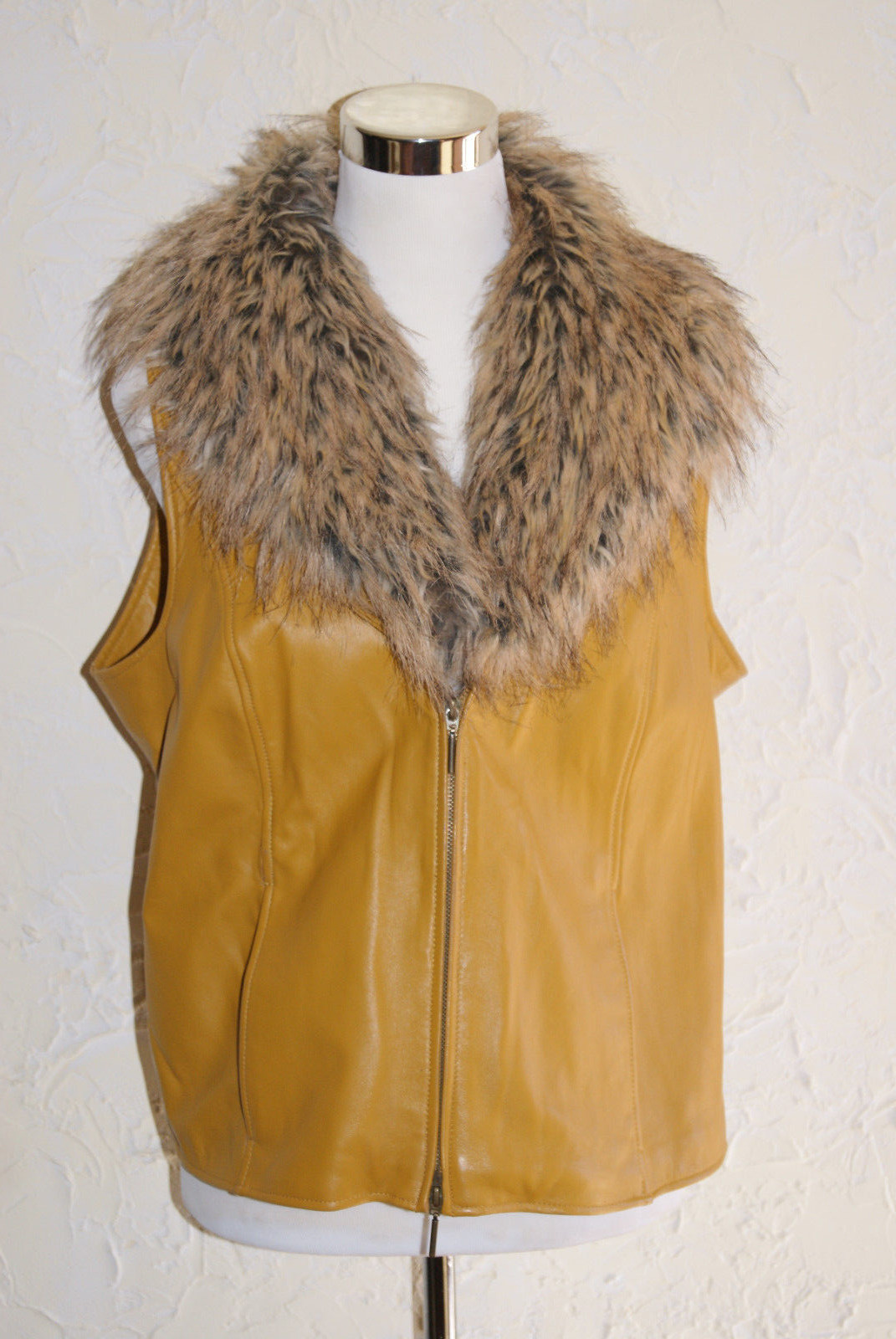 This vest was made Terry Lewis and even has a detachable faux fur collar. Even though it was made recently, it sports a mustard color that's straight from the 1970's. You can see this terrific vest here.
What kinds of items have you run across from the 1970's?