Easter dinner is a time for celebration with family and friends.
A beautiful and inviting table is the desire of every host or hostess.

Check out Wisdom Lane Antiques for both fetching and functional pieces.

There's pottery serving dishes and plates in varied beautiful patterns.
It could be a serving piece like this transferware oval vegetable dish that was made by Alfred Meakin: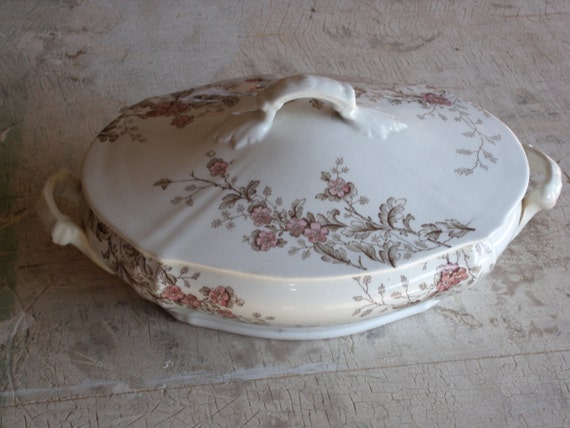 You can see this terrific dish here.

Even though it's a cream pitcher, you could also use this great Czechoslovakian piece as a possible gravy boat: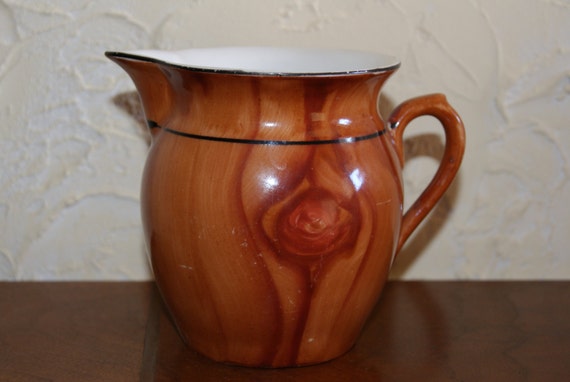 It could even be used as someone's own personal iced tea pitcher. You can see it here.
Another way to add some flair to your table is with some dinner plates.

I've even seen some people have totally different patterns on all of their plates.

One pattern that you can use is this great Rose Medallion plate: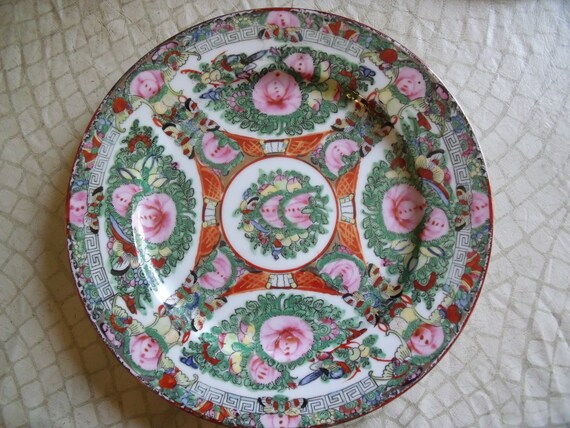 You can see that terrific 1920's plate here.
Not only is there china pieces, there's also Depression era glass in bright colors and designs that you could use. One idea that work great on your table are these Windmill pattern tumblers that were made by the Imperial glass company: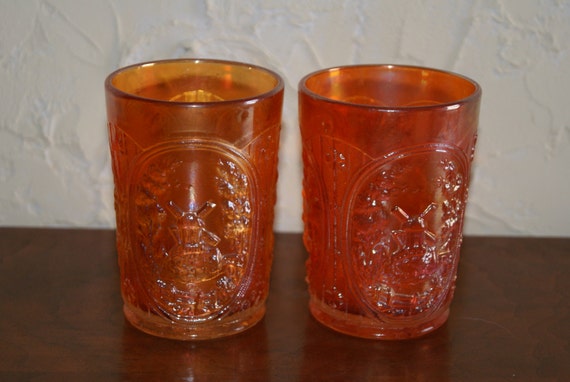 You can see these great tumblers in my Etsy store here. You can also see some more terrific ideas that you can use here or even here.
Happy Easter to all!